Who We Are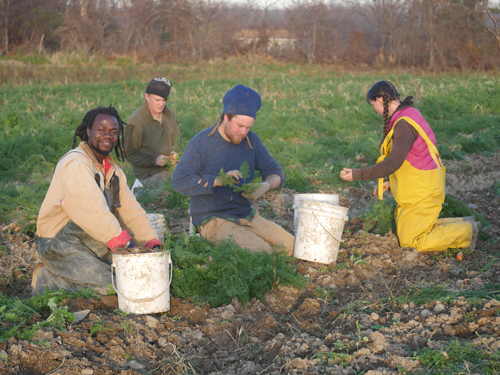 Healthy Food For All provides low-income households with access to local produce through subsidized Community Supported Agriculture (CSA) shares and educational resources to support eating well year round.
Events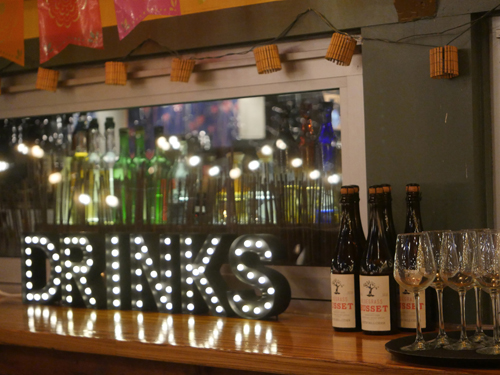 Our exciting lineup of 2016 Farm to Fork events are coming soon! Tickets sell out fast, so join our newsletter to be the first to get the menu announcements!
Find Out More
Donate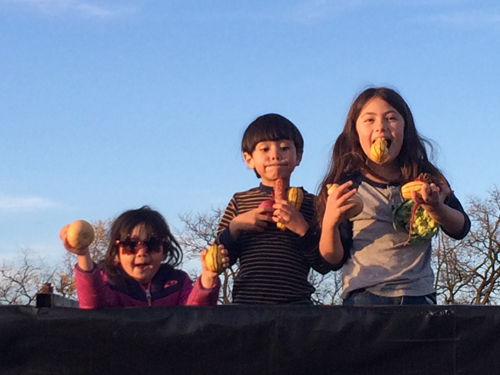 Thank you for supporting Healthy Food for All!  We depend on the generosity of people like you to keep this program running and growing. Donations are tax deductible and every penny goes to the cause!
Don't Miss Out!
Sign up for the newsletter today!