Who We Are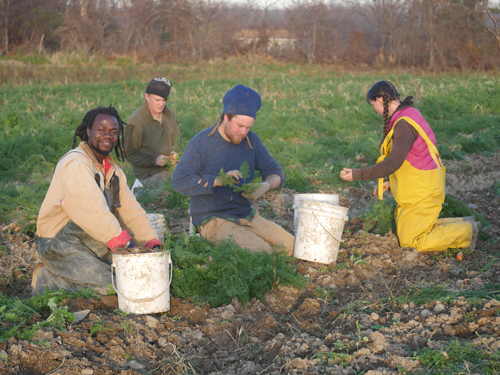 Healthy Food For All provides low-income households with access to local produce through subsidized Community Supported Agriculture (CSA) shares and educational resources to support eating well year round.
Events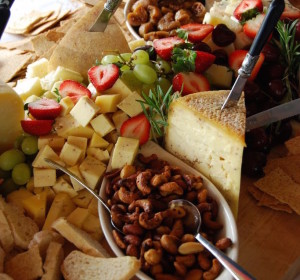 Menu released & tickets on sale now for the Remembrance Farm Harvest Dinner, September 11. Bonfire-roasted Black Silkie Chickens, open kettle-braised goat, farmer-ground honey pita. See the full menu here.
For a complete line-up of our Farm-to-Fork events, click here.
Donate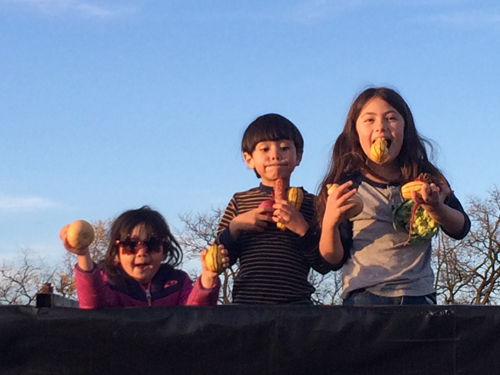 Thank you for supporting Healthy Food for All!  We depend on the generosity of people like you to keep this program running and growing. Donations are tax deductible and every penny goes to the cause!
Don't Miss Out!
Sign up for the newsletter today!